Warehouse management with Extended Warehouse Management (SAP EWM)
SAP EWM is the warehouse management solution in SAP S/4HANA. Here we offer consulting, feasibility studies, implementation strategies, project management and review as well as the complete implementation of the solution.
Seamless integration into quality management, production, transport management and automation systems are among our core competencies.
In addition, we are constantly working with our SAP EWM team on add-ons to optimize warehouse processes. One example is picking via data glasses (pick-by-vision). Together with our cooperation partner, we have programmed an interface in SAP EWM and thus connected the data glasses solution to the logistics IT.
Validated consulting house for SAP EWM
We are a validated consulting house for SAP EWM and listed in the database of the Fraunhofer Institute for Materials Management and Logistics.
Our goal in SAP EWM implementations is to implement the solution as close to the standard as possible, also in the area of SAP MFS (Material Flow System).
We update our EWM knowledge by supporting SAP standard EWM development as well as by regular participation in SAP EWM Solution Acceptance Tests.
Our offer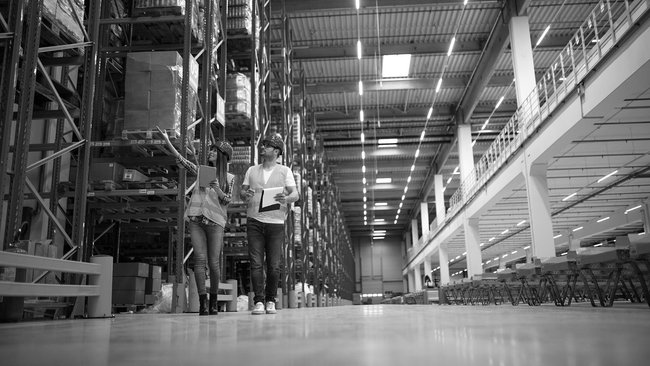 SAP EWM embedded and decentralized
SAP EWM embedded and decentralized - abat helps you find the right approach.
Our customers in the area of SAP EWM
Our SMARTsolution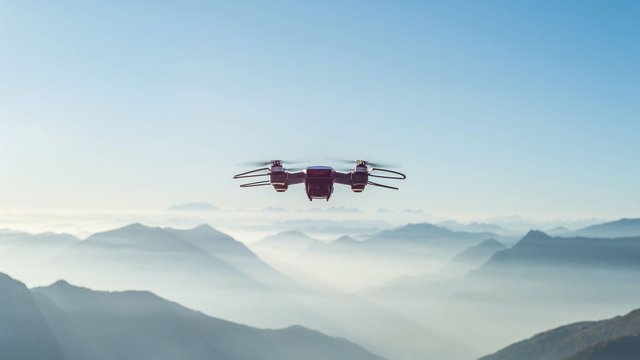 Inventory solution with drones and AI
Benefit from our AI expertise in inventory and learn how we use drones to detect and count products.
Yi
SAP Developer
China
What I find most attractive working at abat is the friendly and relaxed atmosphere. We are coworkers as well as friends. I can ask any question and always receive constructive feedback. Moreover, it is highly encouraged to try new things, which helps broaden the horizon for me and the company alike.
Xu
SAP Consultant
China
I truly enjoy working at abat. The flexible working environment and professional colleagues have made my experience here exceptional. The culture of collaboration and willingness to offer help has allowed me to develop my skills in SAP. Overall, I feel grateful to be a part of such a supportive and dynamic team
Maureen
Business Development
China
abat is a high-tech company, which focus on the specific areas deeply. The attitude of abat towards our customers and business partners is professional, sincere, honest and respect. To the employees, abat provides a humanity culture and environment. The company regards and manages the employees in the way that we are all adults, e.g. to give us enough trust and freedom so that we can arrange our work and develop ourselves. In one word, abat is a professional high-tech company with humanity.
Henrik
Legal Representative
China
For me, abat means a combination of independent work and strong teamwork.
Hao
General Manager
China
At abat, we believe in the magic of mutual trust, personal responsibility, and respectful cooperation rather than rigid rules and long coordination. This creates a dynamic and enjoyable work environment, that results in exceptional experiences for our customers. I am amazed by the wonder of this guiding principle.
Focus Digital Supply Chain:
You might also be interested in
Information material
on the topic SAP EWM
Information material
on the tpic Data glasses
New dimensions in warehouse control
Application Management
Nearshore