Our SMARTsolutions in the area of
consult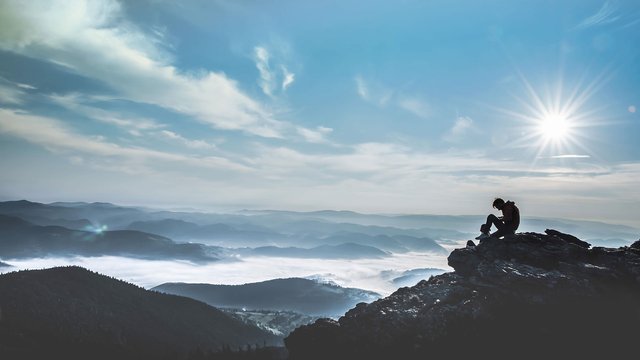 Conversion Accelerator
The abat S/4HANA Conversion Accelerator bundles our knowledge of existing SAP systems as well as our experience and tools from numerous S/4HANA conversion projects.
QS Starter Package
Software development at abat is based on the premise of "First-Time-Right" - in other words, we do it right the first time. This is what we understand by sustainable development.
Inventory solution with drones and AI
Your inventory causes a lot of effort? Save up to 90% effort with AI and drone-assisted inventory.
CRM Conversion Accelerator
The CRM Conversion Accelerator we developed is an ideal starting point and provides maximum planning security for your upcoming CRM conversion.
Address Validation Starter
Get an overview of the quality of the address data in your SAP system, as well as advice on how to take corrective action and improve the quality of the data.
Solution Manager Health Check
Our experts check your system for a stable installation and basic configuration, and identify areas for improvement and action.
Our customers in the area of consult
Yi
SAP Developer
China
What I find most attractive working at abat is the friendly and relaxed atmosphere. We are coworkers as well as friends. I can ask any question and always receive constructive feedback. Moreover, it is highly encouraged to try new things, which helps broaden the horizon for me and the company alike.
Xu
SAP Consultant
China
I truly enjoy working at abat. The flexible working environment and professional colleagues have made my experience here exceptional. The culture of collaboration and willingness to offer help has allowed me to develop my skills in SAP. Overall, I feel grateful to be a part of such a supportive and dynamic team
Maureen
Business Development
China
abat is a high-tech company, which focus on the specific areas deeply. The attitude of abat towards our customers and business partners is professional, sincere, honest and respect. To the employees, abat provides a humanity culture and environment. The company regards and manages the employees in the way that we are all adults, e.g. to give us enough trust and freedom so that we can arrange our work and develop ourselves. In one word, abat is a professional high-tech company with humanity.
Henrik
Legal Representative
China
For me, abat means a combination of independent work and strong teamwork.
Hao
General Manager
China
At abat, we believe in the magic of mutual trust, personal responsibility, and respectful cooperation rather than rigid rules and long coordination. This creates a dynamic and enjoyable work environment, that results in exceptional experiences for our customers. I am amazed by the wonder of this guiding principle.