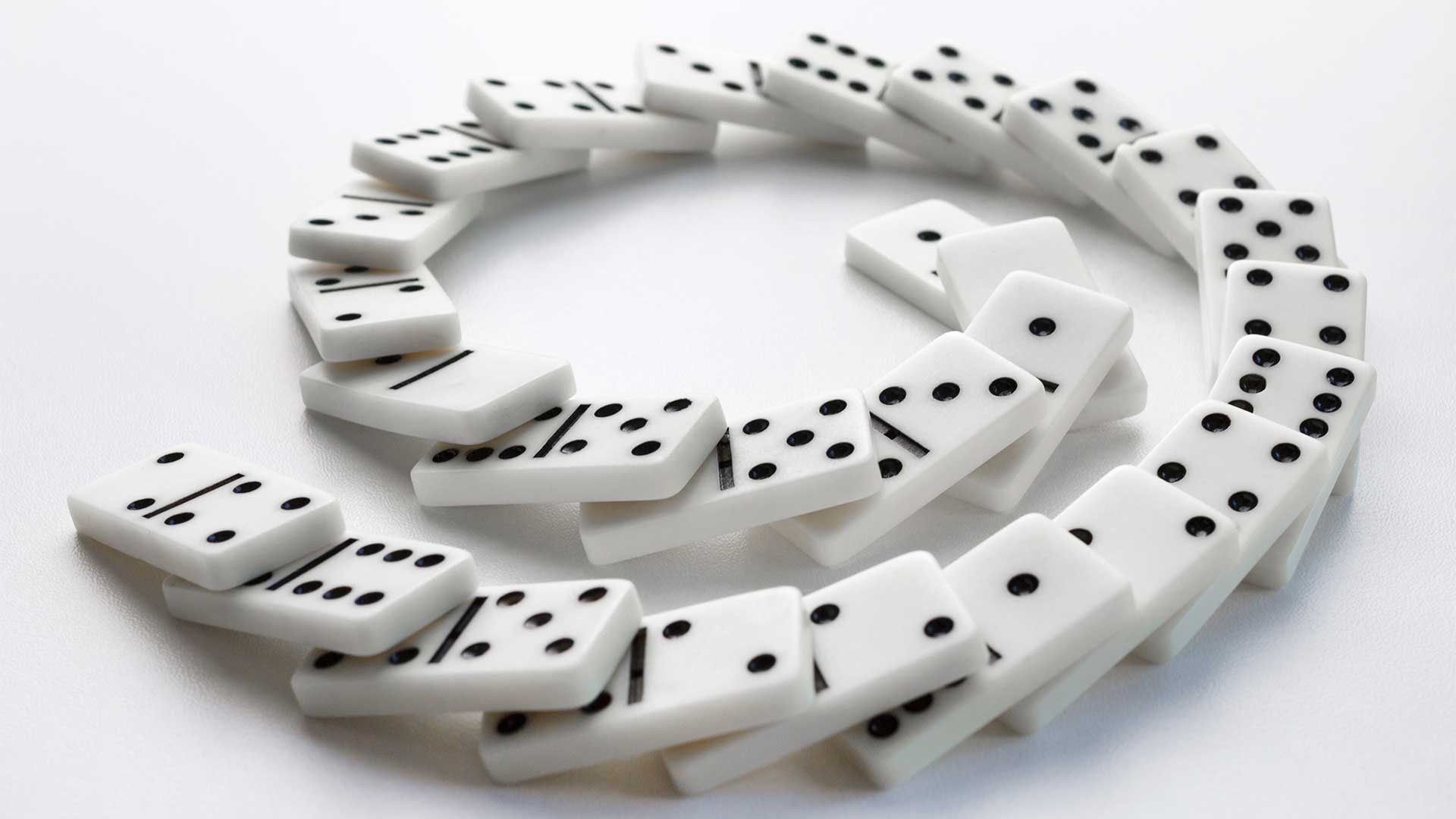 SAP Business Workflow
How to digitize your company workflows
Do you want to optimize business processes in your company? SAP Business Workflows make it easy for you to do so! The range of applications is extensive: From release processes to distributed master data maintenance to the support of complex workflows of virtual teams, a workflow helps you coordinate and process tasks.
SAP's proven technology has evolved with S/4HANA. You will find new possibilities with the flexible workflows as well as the SAP Business Technology Platform Workflow Management. And in the future, it is even conceivable to use workflows in combination with Robotic Process Automation (RPA).
Our abat experts Florian Finauer and Steve Hößler, together with other authors, have written a book on the topic of SAP Business Workflow. It contains a comprehensive overview of topics on 505 pages and reports on the innovations through SAP S/4HANA. The book reaches a wide variety of target groups - depending on the individual topic, the content is relevant for process owners, business users, IT staff, developers, and process consultants.
Core functions and benefits of an SAP Business Workflow
Process transparency and quality
Process reliability and acceleration
Partial automation of repetitive workflows
Support for UI5 technologies - for mobile, location-independent use
Cross-component and cross-system use
With SAP S/4HANA and flexible workflows, SAP is embarking on a paradigm shift. Business departments can independently configure simple workflow-supported
release processes via Fiori apps without complex IT involvement. SAP already offers some workflows here, and more will be delivered in subsequent releases:
Purchasing Area:
Orders and purchase requisitions
Sales offers
Contracts
Scheduling Agreements
Supplier quotation processes
Travel Expenses Area:
Finance area:
Payment items
Parked/blocked invoices
General ledger document checks
Bank account applications
Quality Management Area:
Quality measure processing
Integrated Warehouse and Transportation with SAP S/4HANA
Greenfield implementation of a logistics template in the chemical industry. Imperial Logistics is a pioneer in the use of embedded EWM and TM integration in S/4HANA on Release 1709.
e-Accounting meets the requirements of the Mexican tax authorities
German companies based in Mexico must also adapt their e-accounting to the legal requirements of the Mexican tax authority SAT - and provide information on their key financial figures.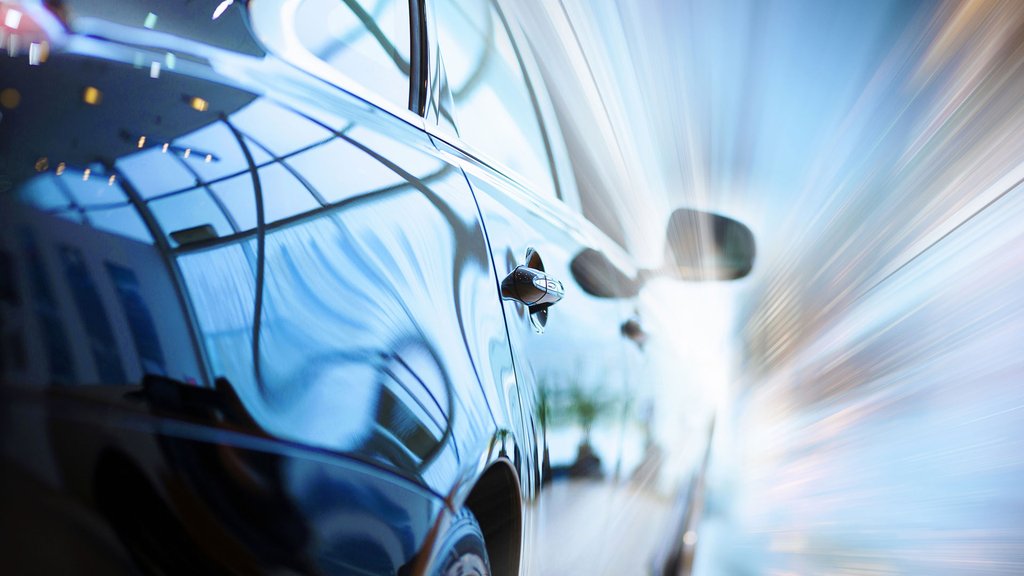 Our customers in the area of consult
Yi
SAP Developer
China
What I find most attractive working at abat is the friendly and relaxed atmosphere. We are coworkers as well as friends. I can ask any question and always receive constructive feedback. Moreover, it is highly encouraged to try new things, which helps broaden the horizon for me and the company alike.
Xu
SAP Consultant
China
I truly enjoy working at abat. The flexible working environment and professional colleagues have made my experience here exceptional. The culture of collaboration and willingness to offer help has allowed me to develop my skills in SAP. Overall, I feel grateful to be a part of such a supportive and dynamic team
Maureen
Business Development
China
abat is a high-tech company, which focus on the specific areas deeply. The attitude of abat towards our customers and business partners is professional, sincere, honest and respect. To the employees, abat provides a humanity culture and environment. The company regards and manages the employees in the way that we are all adults, e.g. to give us enough trust and freedom so that we can arrange our work and develop ourselves. In one word, abat is a professional high-tech company with humanity.
Henrik
Legal Representative
China
For me, abat means a combination of independent work and strong teamwork.
Hao
General Manager
China
At abat, we believe in the magic of mutual trust, personal responsibility, and respectful cooperation rather than rigid rules and long coordination. This creates a dynamic and enjoyable work environment, that results in exceptional experiences for our customers. I am amazed by the wonder of this guiding principle.
Focus on SAP Management Tools