SAP's move towards becoming a cloud provider has changed its portfolio considerably. As an SAP service provider, abat is following this path and therefore also offers its customers optimal consulting for all questions regarding the topic of cloud. We know exactly that your system landscape is unique and that cloud solutions from a wide range of providers must be connected to your ERP system - because this is the only way to map processes holistically across system boundaries.
Initially, we start with an analysis of your existing system landscape and determine where optimization is possible and where it makes sense.
Often, the question then arises as to whether a future system landscape will reside in the cloud or in your own data center. Experience shows that the answer to this is a "both/and", especially since some of your data should not be stored in outsourced data centers. We also support you with our expertise in these decision-making processes.
Incidentally, a changeover to SAP S/4HANA in particular offers the ideal opportunity to future-proof existing system landscapes.
Our cloud services for you at a glance:
Analysis of your system landscape as well as concept creation for optimization
Support in the selection of a suitable cloud solution
Provision of required SAP licenses
Planning the introduction of new solutions
Execution of the implementation
Round-the-clock support, even after the implementation has been completed
Our offer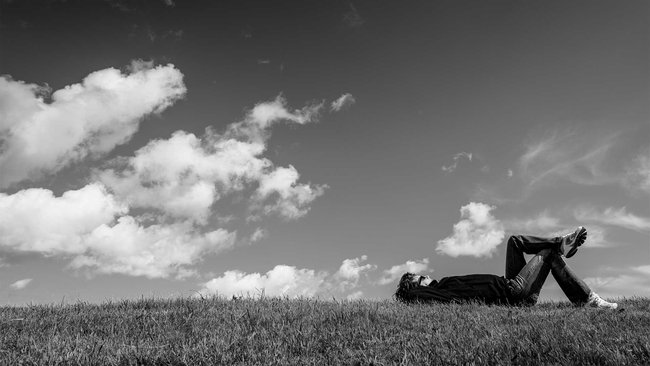 The SAP S/4HANA Cloud ensures secure and flexible digitization. abat implements your implementation project completely from a single source.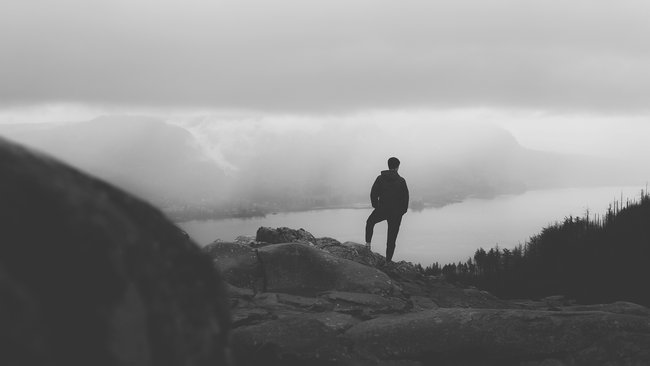 Instead of buying, owning and maintaining physical servers and data centres, you can access technology services such as computing capacity, storage and databases.
Our customers in the area of consult
Yi
SAP Developer
China
What I find most attractive working at abat is the friendly and relaxed atmosphere. We are coworkers as well as friends. I can ask any question and always receive constructive feedback. Moreover, it is highly encouraged to try new things, which helps broaden the horizon for me and the company alike.
Xu
SAP Consultant
China
I truly enjoy working at abat. The flexible working environment and professional colleagues have made my experience here exceptional. The culture of collaboration and willingness to offer help has allowed me to develop my skills in SAP. Overall, I feel grateful to be a part of such a supportive and dynamic team
Maureen
Business Development
China
abat is a high-tech company, which focus on the specific areas deeply. The attitude of abat towards our customers and business partners is professional, sincere, honest and respect. To the employees, abat provides a humanity culture and environment. The company regards and manages the employees in the way that we are all adults, e.g. to give us enough trust and freedom so that we can arrange our work and develop ourselves. In one word, abat is a professional high-tech company with humanity.
Henrik
Legal Representative
China
For me, abat means a combination of independent work and strong teamwork.
Hao
General Manager
China
At abat, we believe in the magic of mutual trust, personal responsibility, and respectful cooperation rather than rigid rules and long coordination. This creates a dynamic and enjoyable work environment, that results in exceptional experiences for our customers. I am amazed by the wonder of this guiding principle.