Do you want to ensure the fast and reliable delivery of goods to your customers even better and more effortlessly than before? Do you want to proactively address delivery problems before they have an acute impact or your customers feel them?
Perhaps you need to be able to act in real time or gain transparency in the thicket of new technologies and their added value?
Consistent and detailed insights into the overall delivery process are important. This allows the delivery process to be efficiently developed and more profitable, for example, through less waste or shorter travel distances. With the digital supply chain, you can schedule products, resources, employees, and economic goods exactly where they are needed.
Transportation and manufacturing risks can also be proactively addressed, which also leads to higher profitability. However, a complete digital supply chain pays for itself not only through savings in costs, but also in resource utilization, time requirements and environmental impact.
Developing a digital supply chain within your company requires a far-reaching strategy. This is because the supply chain must fit into given structures, such as operations, systems and business processes. And without the right technologies, you can't make your operations more efficient. Using the "wrong" technology can even have a negative impact on efficiency.
It is important not to use new technologies for their own sake, but to examine the concrete added value for your company and your customers. abat regularly deals with new trends and technologies. In particular, we take a close look at the technologies offered by SAP and evaluate them in terms of value creation for our customers.
Our offer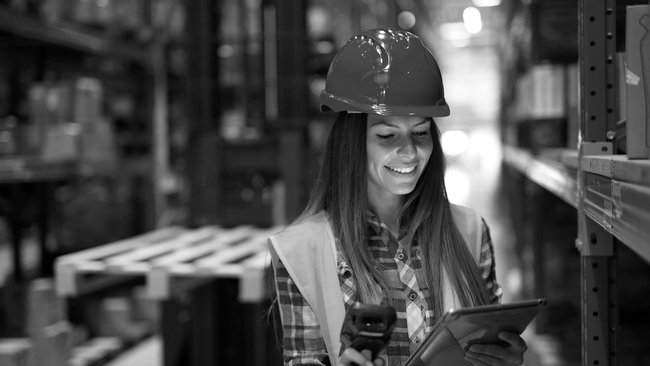 Warehouse Management with SAP - abat offersconsulting, implementation strategy and a complete implementation for the seamless integration of EWM.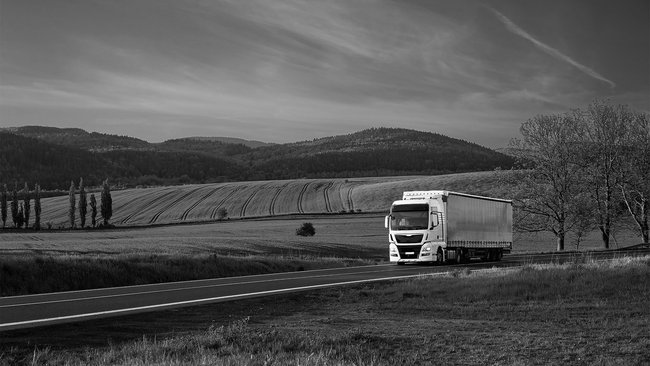 In a globalized and networked world, solutions are needed for national and international transport management. We deliver them.
Our customers in the area of Digital Supply Chain
Our SMARTsolution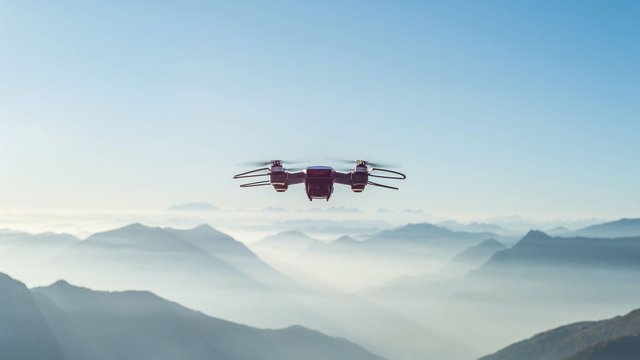 Inventory solution with drones and AI
Benefit from our AI expertise in inventory and learn how we use drones to detect and count products.
Yi
SAP Developer
China
What I find most attractive working at abat is the friendly and relaxed atmosphere. We are coworkers as well as friends. I can ask any question and always receive constructive feedback. Moreover, it is highly encouraged to try new things, which helps broaden the horizon for me and the company alike.
Xu
SAP Consultant
China
I truly enjoy working at abat. The flexible working environment and professional colleagues have made my experience here exceptional. The culture of collaboration and willingness to offer help has allowed me to develop my skills in SAP. Overall, I feel grateful to be a part of such a supportive and dynamic team
Maureen
Business Development
China
abat is a high-tech company, which focus on the specific areas deeply. The attitude of abat towards our customers and business partners is professional, sincere, honest and respect. To the employees, abat provides a humanity culture and environment. The company regards and manages the employees in the way that we are all adults, e.g. to give us enough trust and freedom so that we can arrange our work and develop ourselves. In one word, abat is a professional high-tech company with humanity.
Henrik
Legal Representative
China
For me, abat means a combination of independent work and strong teamwork.
Hao
General Manager
China
At abat, we believe in the magic of mutual trust, personal responsibility, and respectful cooperation rather than rigid rules and long coordination. This creates a dynamic and enjoyable work environment, that results in exceptional experiences for our customers. I am amazed by the wonder of this guiding principle.